If you're thinking about moving to Tampa from another city or state, you may not know much about the area. You may have questions about why people choose to move to Tampa or what people do in the area for fun. In this article, you'll learn more about what life in Tampa is like. You can use this information to further discern whether or not moving to Tampa is the right decision for you.
Three reasons to move to Tampa
Warm climate
The state of Florida is known for its pleasant year-round climate. In Tampa, the average daily high temperature is 73 degrees throughout the year. High temperatures in July and August can get up into the 90s, but you'll love the winter when average daily highs rarely dip below 70 degrees.
Strong economy
Industries such as healthcare, finance, and technology have a strong presence in the Tampa area. Their prominence makes it easy for professionals from a variety of sectors to find jobs and advance in their careers.
Diverse population
You'll find people from a wide variety of cultures and backgrounds living in the Tampa area. It's a welcoming community where everyone can find a place to fit in.
Things about Tampa you might not know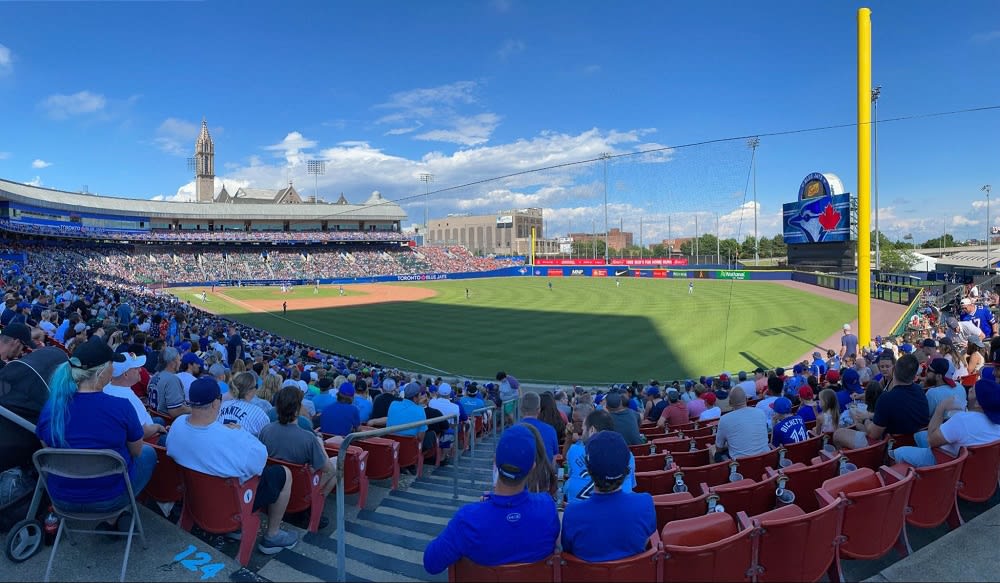 Tampa was originally discovered by Spanish explorer Ponce de Leon in the sixteenth century but didn't rise to prominence until Henry B. Plant
helped develop the area's railroad system in the late 1800s
. Many of the city's original buildings are now popular tourist attractions. These sites include the University of Tampa (which was once the Tampa Bay Hotel) and the Henry B. Plant museum. Tampa has a thriving arts and cultural scene with several art museums, theaters, and concert venues to visit and enjoy. Fans of professional sports will enjoy watching Major League Baseball's Tampa Bay Rays compete throughout the summer before giving way to the NFL's Tampa Bay Buccaneers and the NHL's Tampa Bay Lighting in the fall and winter.
Cost of living in Tampa
The cost of living in Tampa is
actually lower than the national average
. Tampa residents can expect to spend around seven percent less on goods and services than what people across the nation might expect to spend on similar products. The median home price in Tampa is currently $225,000, which is lower than the national average of $260,000. Gas prices are also lower than average by nearly 12 cents per gallon. You'll spend a similar amount on groceries and entertainment as you might expect to spend elsewhere across the country.
What is there to do in Tampa?
With the pleasant climate and the proximity of several fantastic beaches, you'll want to set aside time to soak up some sun and relax on the shores. Two of the area's best beaches are Clearwater Beach and St. Pete Beach. Each site boasts white sand beaches that perfectly complement the crystal-clear waters of the Gulf of Mexico. You can also head over to the
Florida Aquarium
or the
Tampa Bay Historical Center
to enjoy activities and exhibits that are enjoyable for guests of all ages. You can even head over to one of the area's best neighborhoods such as Ybor City or Hyde Park to visit the local boutiques or try a new restaurant that you haven't sampled before.
Where do locals eat in Tampa?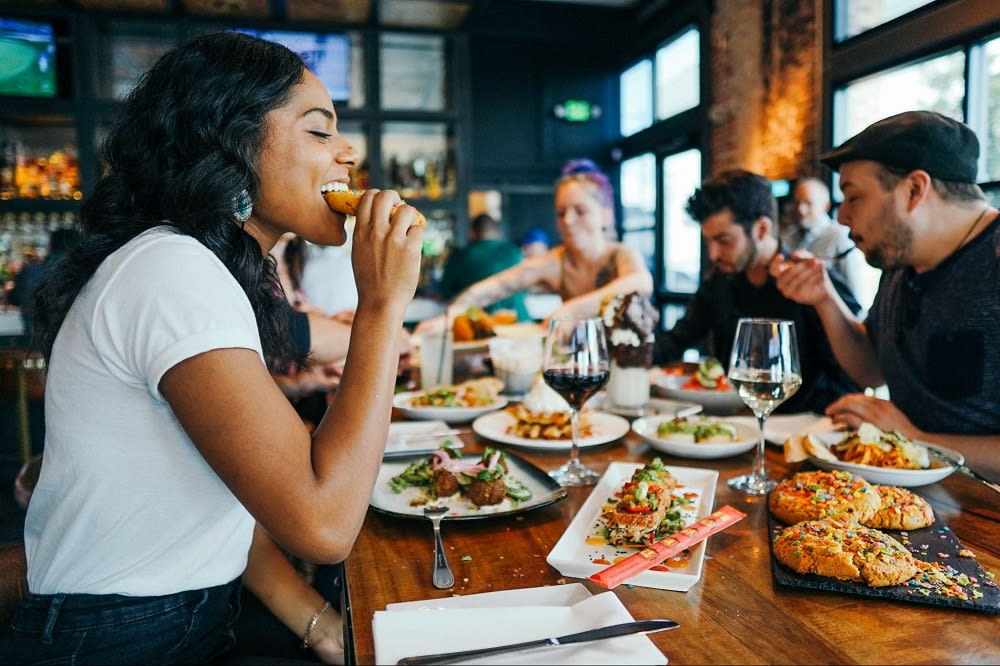 Tampa has a variety of local establishments that will cater to any palate or preference.
Mise en Place
is an upscale restaurant in downtown Tampa that serves delicious American-style food made using locally sourced ingredients. Travel to South Tampa to enjoy
Bern's Steak House
, a classic steakhouse with an extensive wine list. If you want to try something new and unique, head over to Ybor City to sample the Spanish-inspired cuisine at the
Columbia Restaurant
. You may even see a flamenco dancing performance as you enjoy your meal.
Tampa transportation options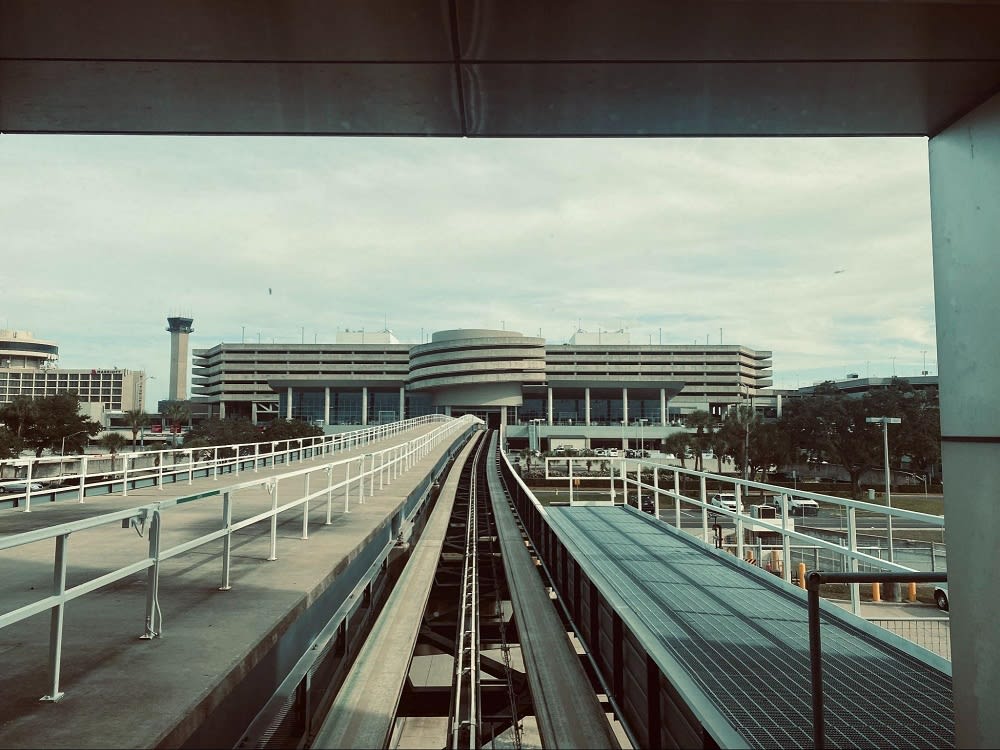 The
Hillsborough Area Regional Transit
system (HART for short) operates a bus system that takes you throughout the city. They also oversee a limited light rail system that can take you throughout downtown Tampa and the Westshore business district. Others will use the TECO Streetcar System to get around downtown. If you're looking to travel outside of the region, you can book a flight from Tampa International Airport (TPA), which was recently honored as
one of the top airports
in all of North America.
What should I do if I want to move to Tampa?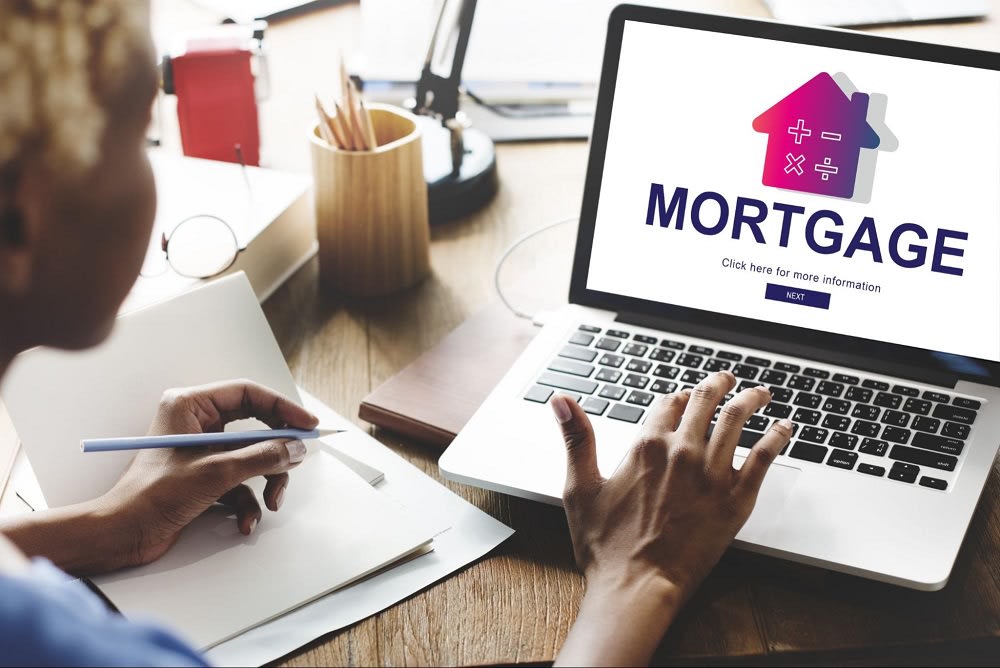 Once you learn about the city of Tampa and decide that it's the place for you, it's time to begin looking for a place to live. You'll want to speak with a lender to determine what type and amount of loan you can qualify for. If you already own a home elsewhere, you'll need to begin preparing that home to sell. Some people will prefer to wait to sell their current home before they begin shopping for a new home, while others won't mind carrying two mortgages while they wait for their previous home to sell. Before you move into your new Tampa home, it's a good idea to contact your utility companies to make sure everything is set up in your name. This will ensure that there are no service delays once you arrive at your home. You should also notify the post office of your change in address and update your profile with your bank account and other key service providers. Don't forget to update your license and your car registration if you're moving to Tampa from outside the state of Florida.
Who can help me shop for a home in Tampa?
If you're interested in finding a new home in Tampa, reach out to the
Greco Real Estate team
. Their team of expert real estate professionals takes great pride in helping each person find their dream home in the Tampa area. Their knowledge of the local market and the best neighborhoods in Tampa set them apart from the competition. They would be honored to help you with your search, and they are happy to answer any questions you have about moving to Tampa.